Intercultural trainer and facilitator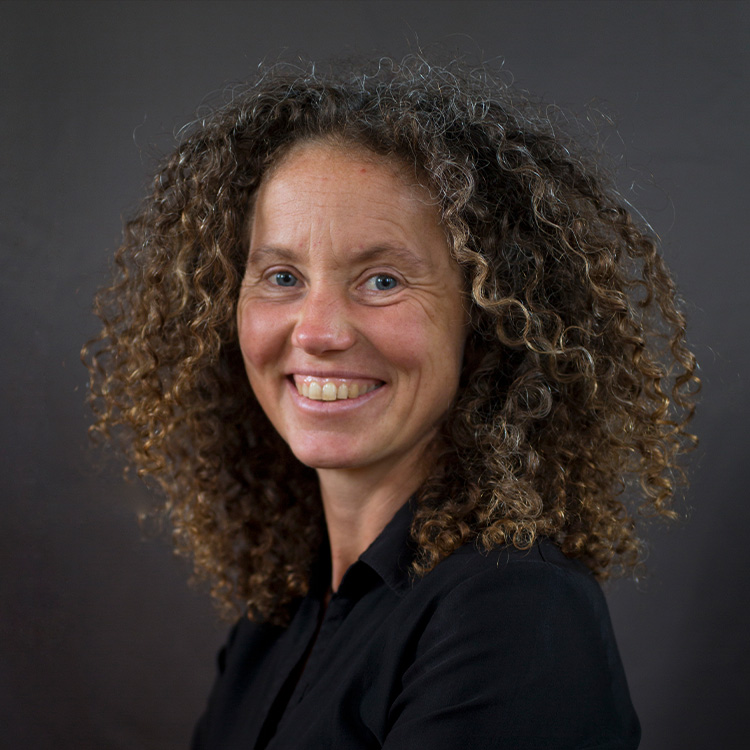 Jackie is inspired by creating sustainable solutions with people whose ideas and backgrounds differ from hers.
With a background in medical anthropology, Jackie worked for humanitarian organizations for more than a decade. She held different management positions at Doctors without Borders (MSF), supporting and leading diverse teams in countries affected by conflict and natural disasters.
Intercultural trainer and facilitator
Jackie has supported multicultural teams at Dutch embassies and consulates. She develops and delivers tailor-made and interactive trainings and lectures for Dutch universities and the municipalities of Amsterdam and The Hague. She also closely collaborates with NGOs and humanitarian organizations, including SNV, RedR and Doctors without Borders. Her goal is to create safe, inclusive work spaces where these different opinions may be voiced and will be listened to by using different dialogue methods.