Founder and Managing Director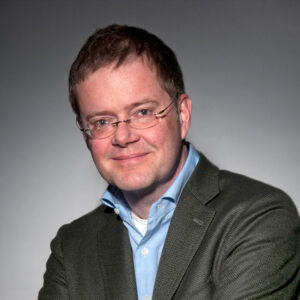 Oscar works with CEOs, senior leaders and leadership teams in industry and government on identifying and resolving the cross-cultural dilemmas their organisations are facing.
Oscar founded Intercultural Business Improvement in 1996, convinced that a focus on cultural differences had to go paired with attention to the competences needed to deal with them. Since then, Oscar has been involved in extensive research on intercultural competences and their relevance for internationally operating companies. In 2014, he and Ursula published Intercultural Readiness: Four competences for working across cultures (Palgrave). Since 2017, the Dutch Ministry of Foreign Affairs has based its intercultural programmes on the four Readiness competences.
Oscar has been distinguished as Best Lecturer of the Year by clients of CHALMERS for his sharp, colourful, and humorous way of capturing cultural differences. With more than 1000 workshops for over 40 multinational organisations, Oscar is one the most frequently invited speakers on cultural business issues at corporate conferences. He has consulted to a wide range of international companies, including Vodafone, Royal Dutch Shell, HSBC, BASF, Pepsico, Daimler, ABN AMRO and PWC.
Drawing on decades of experience working with international organisations, Oscar supports leaders and teams in being more effective in their international roles. Based on IBI's Team Readiness approach, he helps culturally diverse teams to develop the competences they need for solving complex problems, taking better decisions and being more innovative.